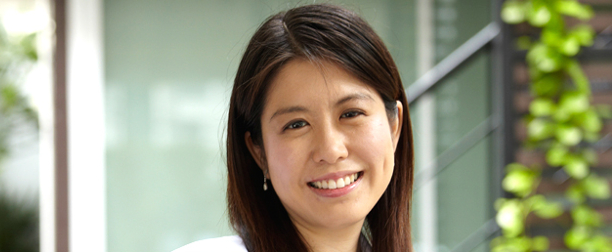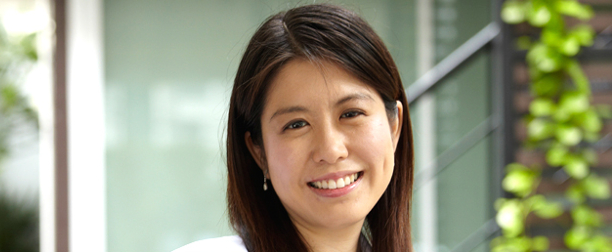 Dr. Kusuma graduated from the Faculty of Medicine, Ramathibodi Hospital Mahidol University in 2002. After graduation, Dr. Kusuma specialized in rehabilitation medicine gaining board certification in rehabilitation from Faculty of Medicine Siriraj Hospital, Mahidol University. Dr. Kusuma has furthered her studies both in Thailand and abroad in Functional Medicine, Aesthetic medicine, Chelation therapy, Traditional Chinese Medicine and Acupuncture.
Currently Dr. Kusuma is Head of Department and Professor of Rehabilitation Medicine Nawamintrathiraj University, and holds the title of Director and founder of the Association of Thailand Functional Medicine (TIMF). She is the medical adviser for medical care integration for Better Being Hospital.
Dr. Kusuma is well experienced as a medical expert in Functional Medicine, Rehabilitation Medicine and Acupuncture. Dr. Kusuma has incorporated these various branches of medical science and ways of rehabilitation for the benefit of her chronic illness patients. including those with disorders of the nervous system, stroke patients with paralysis, muscle and bone, and pain treatment.